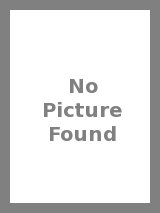 Former Cunningham staffer Nathan Fletcher has announced that he has again changed his registration, this time from No Party Preference to Democrat. JoinCalifornia has been updated to reflect that change.
Last March, while campaigning for Mayor of San Diego, the former Republican Assemblyman changed his registration from Republican to No Party Preference in a move that surprised many. The current move, while not nearly as surprising, was much more confusing.
Although some (including myself) speculated that this move is an early attempt to position himself for the 2014 elections, Fletcher claimed to not be seeking any office at this time. Which is probably true, but also probably subject to change in the next six months.