Amid all the debate over the role of drones in the U.S. military, these pilotless aircraft are getting a lot of love from California legislators. Less than six months into the new legislative session, four bills relating to drones (described officially as "unmanned aircraft systems" by the attorneys at the Legislative Counsel Bureau) have been introduced so far. This is a significant increase over the zero bills on that subject during the last decade.
While federal officials debate the role of drone aircraft in civilian airspace and in military operations, the use of these aircraft has become increasingly widespread. From the $300 "AR Drone" quadcopter, which can shoot high-definition video and has a range of several hundred feet to the military RQ-4 Global Hawk (with a pricetag of $104 million and range of 8,700 miles) the flexibility of these aircraft have led to their use in an always-growing range of applications.
As the industry continues to take off, California legislators are working to make California a center for the growing industry (bringing a large share of the anticipated 100,000 manufacturing jobs and billions in revenue to the state).
The four bills introduced so far this session, relating to "unmanned aircraft systems" are: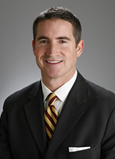 AB 1327 (Gorell) would prohibit public agencies (except for law enforcement) from using unmanned aircraft systems to observe of another person without that person's consent. The bill would also require images, footage, or data obtained by the drones to be permanently destroyed within 10 days (with a few exceptions, including for use as evidence of a crime, as part of an ongoing investigation, or when authorized by a court order).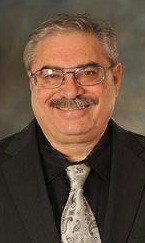 AJR 6 (Fox) would ask the Federal Aviation Administration (FAA) to consider California as a test site for unmanned aircraft systems, while Fox's other bill, AB 737 (whose bill number is a cute reference to the world's best-selling jet airliner) would require the Director of the Governor's Office of Business and Economic Development to prepare a proposal to establish a drone test site in California and to consult with an advisory commission and specified local governments in developing a proposal for presentation to the FAA.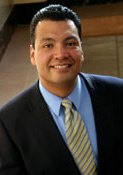 SB 15 (Padilla) is an "intent language" bill that merely states the intention of the Legislature to establish appropriate standards for the use of unmanned aircraft systems.